Five Star DJ
We know how to get the energy levels up at Weddings and Events. Ask about our All-Inclusive pricing including EVERYTHING but the photo booth, also available, in one simple price.
Unlimited Music
We offer every style you could wish for: Country, HipHop, R&B, Funk, Pop, Rock, Disco, Latin, Hispanic, Salsa, Reggae, Bollywood, Classic, Christian, K-Love, Air1, or Special Music.
Extras
If you want something a little more exciting at your reception ask about our Custom Photo Booth options!
Complete Packet
Clicking the text here lets you download our Price Guide, Application, Wedding and Reception Events and Music Form & More! Click the link below to view some photos, videos, referral videos and recent events.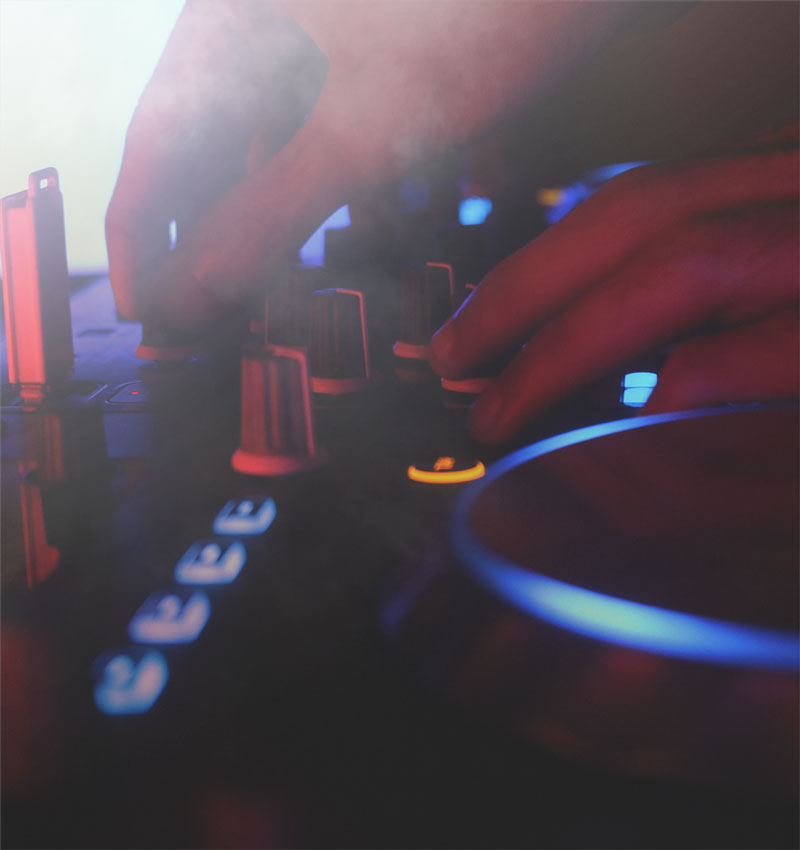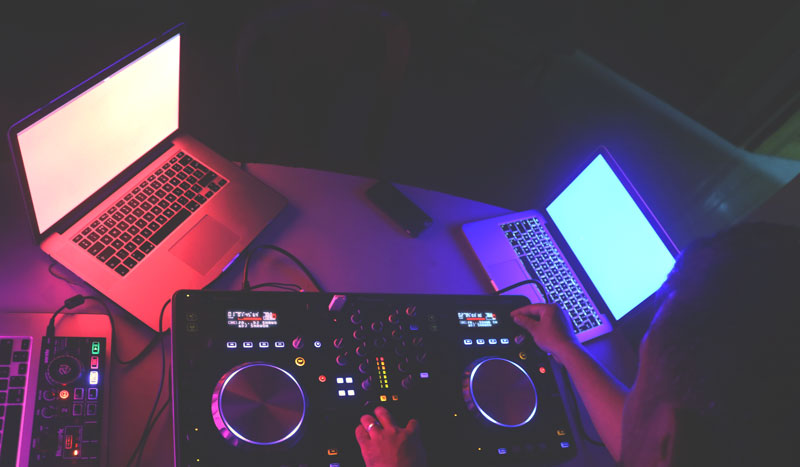 Thank you for choosing us!
937-225-1434